The 5-Shot Method™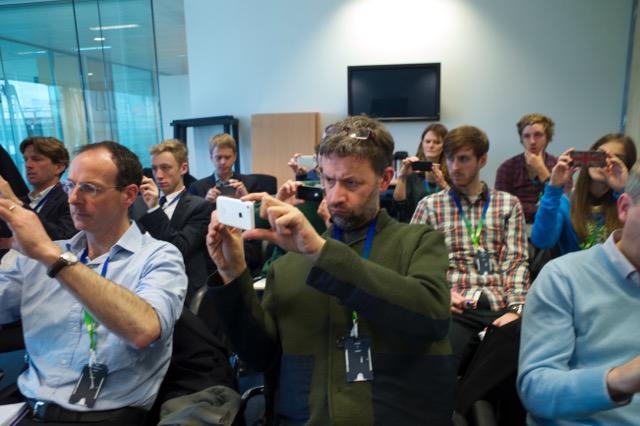 GIVE US FOUR DAYS AND WE CAN MAKE ANYONE INTO A PROFESSIONAL VIDEO SHOOTER/EDITOR/PRODUCER
Michael Rosenblum and the team at Rosenblum TV were the first to teach digital video courses to both professionals and amateurs and their video producers "boot-camp" is known throughout the world as the premiere training course for those who want to learn to shoot, edit and tell compelling stories in video.
We created the "5-Shot Method™", a simple technique for learning to film perfect footage every time. This skill is married with a unique storytelling method that works equally well for a one hour documentary or a 2 minute short video for the web. We believe that if you can shoot your own stories then you can edit them too and using the latest software, editing is easy to learn even for a complete beginner.
We have a wide variety of courses from one day to four day and you can choose the one that best suits your needs. If you're not sure which course is right for you then email us at info@rosenblumtv.com or call us at (USA)+1 212-888-1101 and we'll be happy to work with you to find the right option.
Rosenblum TV also offers bespoke courses for groups of 15 people or more. We can tailor the training to the particular needs of your business or group and we can even deliver the training on-site.
While we do have a limited number of cameras and laptops for rent, you are welcome to use your smartphone for the shooting portion of the course.
World's Best Video Training
We have the course that's right for you whether you're just getting started and want to learn the basics or are already a professional who needs to develop new video skills in a changing market.
Sign Up
---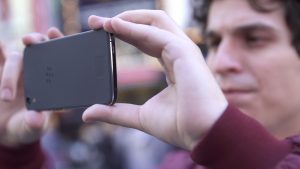 Getting Started in Video
Choose from a variety of courses to get you started in making video from basic shooting to editing your first film.
LEARN MORE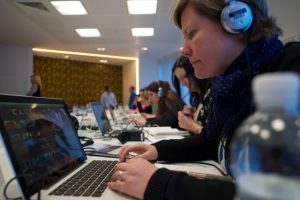 Making Video Professionally
Take our world famous four day professional boot-camp and learn the skills necessary to make a living from making video.
LEARN MORE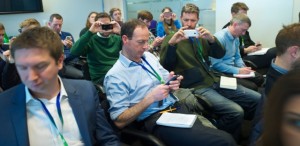 Video for Businesses
If you're a business looking to use video to enhance your website then we have courses specifically designed for your needs.
LEARN MORE