Rosenblum TV
[flv]https://www.rosenblumtv.com/wp-content/uploads/2008/10/thisisrosenblumflv512.flv[/flv]
A Global Company for Global Change
With offices in New York, Brussels and Los Angeles we can work with clients worldwide.
Our projects run the spectrum from a 5-year conversion of The BBC's entire national news network to taking Prague based Radio Free Europe into online digital video to building Sri Lanka Business Channel to the conversion of KRON/4 in San Francisco to the VJ Model.  And that's just scratching the surface.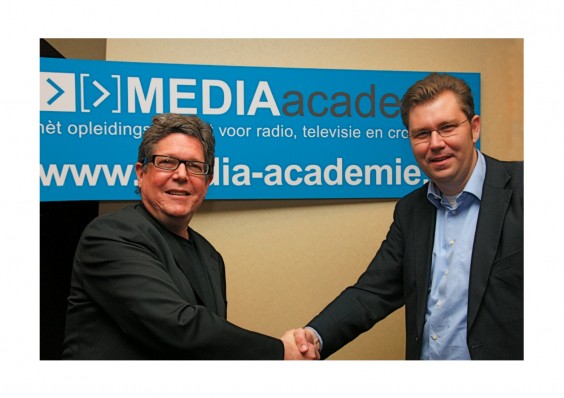 A digital partnership in Amsterdam
Rosenblum TV has been on the cutting edge of the digital video revolution for more than 20 years.
When it comes to video journalism, we invented the concept.
Using small digital cameras to replace traditional camera crews, and laptop edits to replace edit suites, we are the world leader in efficient and inexpensive television and video production.
It's fast.
It's simple.
It's cost effective.
Our clients are global, and they run the spectrum of
Broadcast Networks
Local TV News Stations
Newspapers
Cable Channels
Online Video Networks
We run the finest digital video training courses in the world
for professionals and for aspiring amateurs.
We've trained over 30,000 people and the numbers keep growing.