Learn to Shoot a Perfect Video in 3 Hours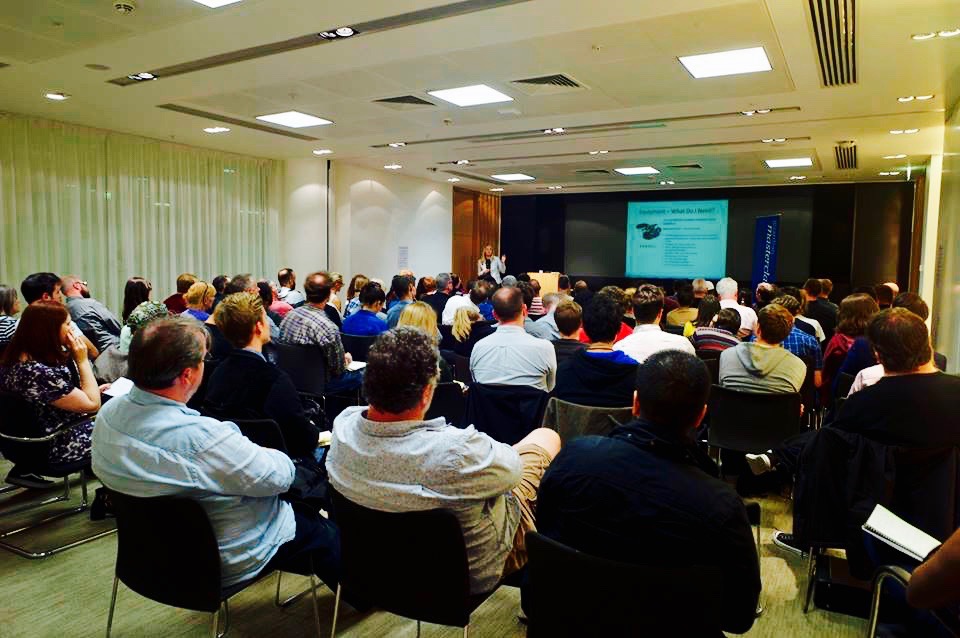 In this 3-hour workshop, taught by Michael Rosenblum, we are going to show you the secret to shooting perfect video every time you go to film.
Since the invention of smartphones with great cameras, many people think they know how to shoot video well but most of what we see is terrible. You know how it is. You arrive at a location, there are a million things going on.
It can be overwhelming. So you do the best you can to shoot as much as you can. We call this 'spray and pray'.
Then, you come back to edit your footage and you spend the next few hours (or days or weeks), plowing through a pile of junk, trying to cobble together something coherent.
This is how most people work, and it makes for bad video.
We have a very different way of working.
It's called "The Michael Rosenblum 5-Shot Method™"and we invented it to simplify the whole shooting process.
People who have worked with us shoot nearly 1:1 ratios, and get near perfect results every time.
It works!
We have trained more than 40,000 people worldwide to work in this way. The edit should be a creative process, and not a rescue.
We can teach you how to shoot perfect video every time, and we can teach you to do this in just 3 hours.
This workshop covers:
• The Michael Rosenblum 5-Shot Method™.
• What to shoot and more importantly, what NOT to shoot.
• How to shoot for the cut.
• Building a timeline in your head, as you work.
• Reduce your shooting ratios.
• Get a perfect shot every single time.
And much, much more.
©2017 RosenblumTV

UPCOMING DATES
New York City
Midtown Manhattan
Workshop "Shoot Perfect Video Every Time" $95
Saturday February 17, 2018 10:00am-1:00pm EST
Register
Other Courses