1-Day "Video Editing for Beginners"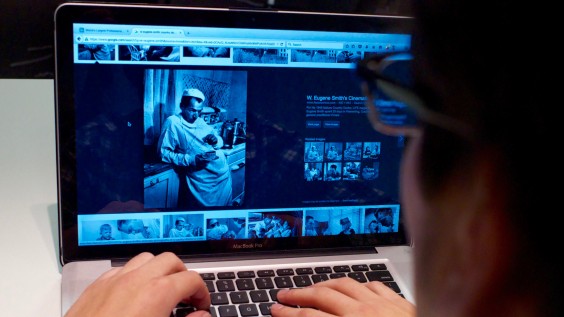 Video and film editing used to be expensive and complicated. Not any more!
Now anyone can learn to use one of the simplest yet most powerful tools in the world to turn raw video into really compelling stories.
Time was when a professional editing suite cost £500,000 or more and required years of technical training. Today, a simple piece of software that any 9-year old can operate is more powerful than those massive editing suites of yore.
And they're all available to you, and simple to operate. Yet you can do remarkable things with just a bit of learning.
In this one-day course we will take you through the basics of learning to edit your video, from how to tell a compelling story to how to edit it into a story you can share with friends or your clients. Using Final Cut X software you will see how easy it is to edit even if you have never tried before.
At the end of the day we guarantee that you will have completed a short video, all on your own, to take away with you, it's that simple. No laptop? No worries. We have all the gear you will need, and state of the art.
Unleash your creative self and be amazed at how very simple this most important skill is.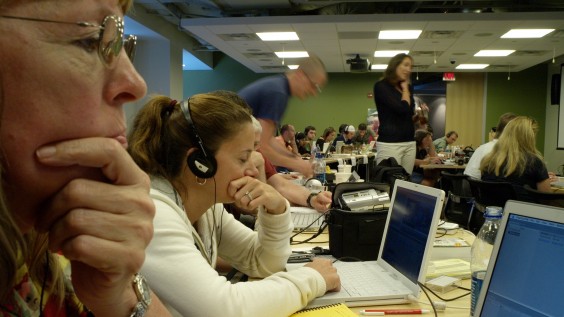 TESTIMONIALS
---
"I liked how easy it was to follow the formula, and what I mainly came to learn was Final Cut. I thought the instruction for that was great!"
– Whitney Brodie
UPCOMING DATES
London
New Dates TBA
Please click below to be notified when new dates are announced.
Notify Me
New York City
Midtown Manhattan
Thursday October 19th, 2017
One-Day Video Editing for Beginners $495
Register
NYC dates don't work for you? Please click below to be notified when we announce new ones.
Notify Me