'The Secret To Great Video Storytelling' Workshop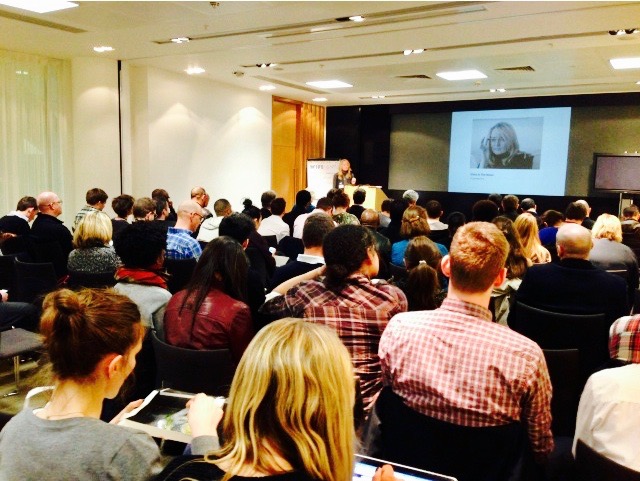 In this 3-hour workshop, we will teach you the secret to great storytelling in video. There is no point in finding a story, going out to shoot it, write it, edit it and produce it if you no wants to watch it.
No matter how nicely lit, well-shot and well-cut your video is, if it does not tell a great story, no one is going to want to see it.
What makes a great story?
It's not so hard, but there are some essential rules you need to learn. There is even a formula that works every time.
In this workshop, we are going to teach you how to create and tell a great story in video, no matter what the subject.
As with our Michael Rosenblum 5-Shot Method for shooting video, we have perfected a formula that will allow you to make every video story you produce one that people cannot stop watching.
We have trained more than 40,000 people worldwide in our unique technique:
• What makes a great story in video? We examine great storytelling and look at some examples of best practice.
• What Elements do you need to shoot in order to make a compelling story?
• Tapping into your 'inner' storyteller.
• How to find a great character and make him or her compelling.
• Creating a "road-map" to a perfect story every time.
And much, much more.
©2017 RosenblumTV

UPCOMING DATES
New York City
Midtown Manhattan
Workshop "The Secret to Great Storytelling" $95
Saturday February 17, 2018 2:00pm- 5:00pm EST
Register
Other Courses