Production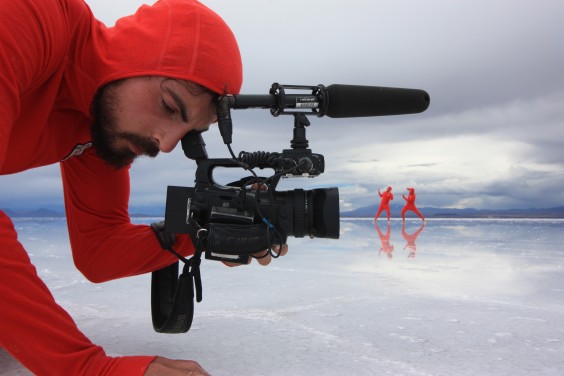 Most television and video is made exactly the same way: cameraman, soundman, producer, director DP, editor, PA… it's complicated, it's expensive and it's archaic.  This part of the industry has not changed since 1958, although the technology certainly has.
We produce television and video in a completely different way:
It's faster
It's far less expensive
And it produces a much better product
By creating production techniques that reflect what cutting-edge technology can accomplish we have been able to cut average production time and production costs, and these are savings we pass on to you.
We have some of the most competitive prices in the world for high quality video.
Over the past 25 years we have produced thousands of hours for broadcast, as well as for commercial, corporate and private clients, for air and for the web.  We have developed and created many of the most popular shows on cable and continue to produce hundreds of hours for broadcast every year.
We are always happy to produce broadcast quality video content for you – whether it's for TV, for your website or even for personal use.
© 2018 Rosenblum TV