Category: Uncategorized
---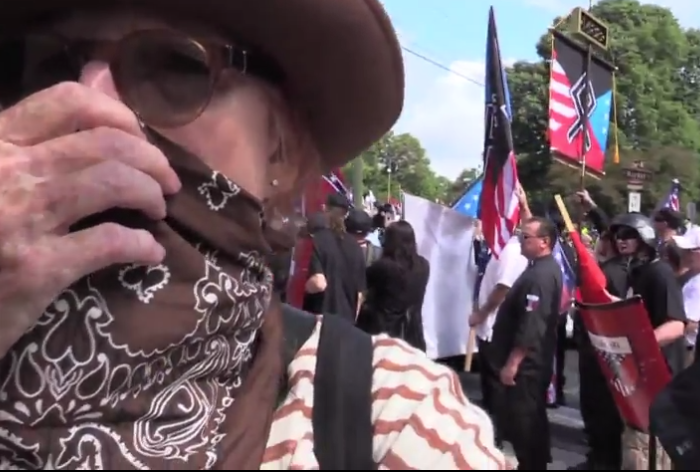 Former student and friend of the site Sandi Bachom has been nominated for the 2017 Ron Kovic Peace Prize for her video work from the Charlottesville Protest earlier this year. The prize is part of the MY HERO Film Festival in Santa Monica, California.
Sandi is an amazing example of what you can do in video. Sandi works for herself and makes a living selling her footage and videos to outlets on TV and the Internet including NBC and NowThis. Chances are you've seen her footage before without even knowing it.
Everyday, Sandi picks up her camera and her gear and goes to find the story. Sandi specializes in political and social movements and she follows the story as it develops. When it was announced that there was going to be a right wing rally in Charlottesville, VA she packed up and … Read More »
---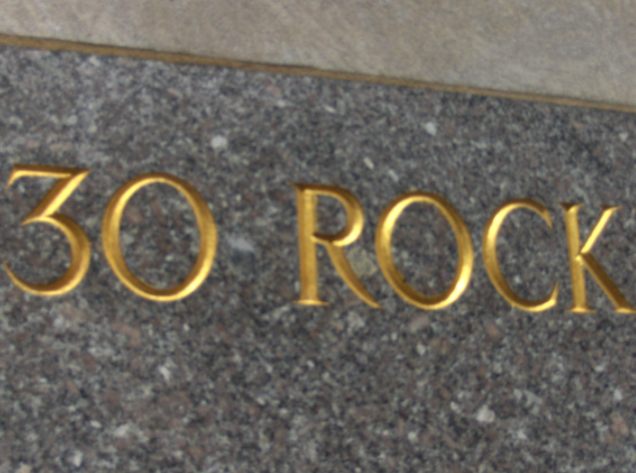 October 2017 is a big month.
Yeah, there's Halloween…
But October 2017 also represents something much more interesting, though I am willing to bet that this remarkable anniversary will go unnoticed.
Five Hundred Years Ago, on October 1517, Martin Luther, a monk somewhat upset with the condition of the Catholic Church, took the rather radical step of nailing his complaints about the Pope and the Church onto the doors of the Cathedral at Wittenberg.
This was called the 95 Theses.
It outlined his complaints about the Church, and it set off a revolution which led to, among other things, the Enlightenment, The Protestant Reformation, and more likely than not, the rise of the world in which we live today.
See. It WAS a big deal.
What made the 95 Theses so successful (and the driver of such a vast and all encompassing Revolution) was not so much … Read More »
---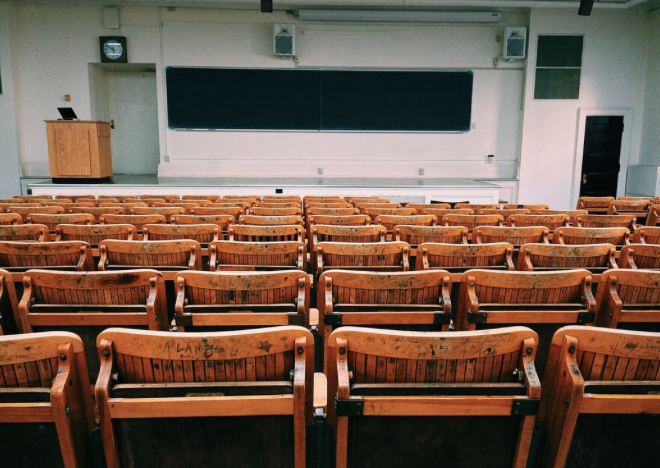 You know, some of the most innovative ideas in the tech world have come out of universities like Stanford.
I mean, these are hot houses of invention. That's where Google was invented!
And no wonder. They attract bright young people to the field and then they give them all the tools they need to go and try out new ideas. And every once in a while, a Google, a Snapchat, a StubHub… all created by Stanford students while they were students.
No such danger of this happening at the nation's Graduate Schools of Journalism.
If Stanford were run like most journalism schools, Page and Bryn would be busy building a replica of an IBM 360 mainframe.
OK.
Not to beat the crap out of one particular school (I think they're probably all pretty culpable), but Stony Brook puts their Student TV News Show on Facebook for … Read More »
---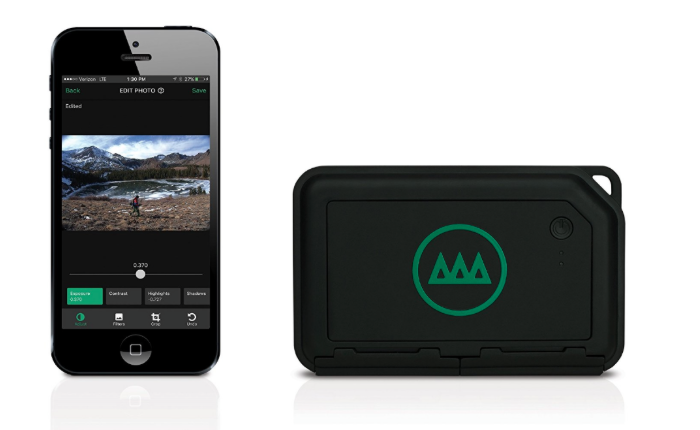 One of the most annoying parts of doing a video shoot is media management. A lot of time on location or set can be taken up transferring media from your full cards to the computer and getting them back in the camera to get more footage. Gnarbox wants to change that workflow and make transferring media much more seamless and all without a computer.
Gnarbox is a small durable storage device which you can backup media to and share with your device such as a phone or tablet using the Gnarbox app. The device has 128GB of storage and lets you insert an SD card or connect a camera via USB3 and it automatically downloads your footage. If you download the app for your smart device, you can download the video and edit or share. The best part is the device … Read More »
---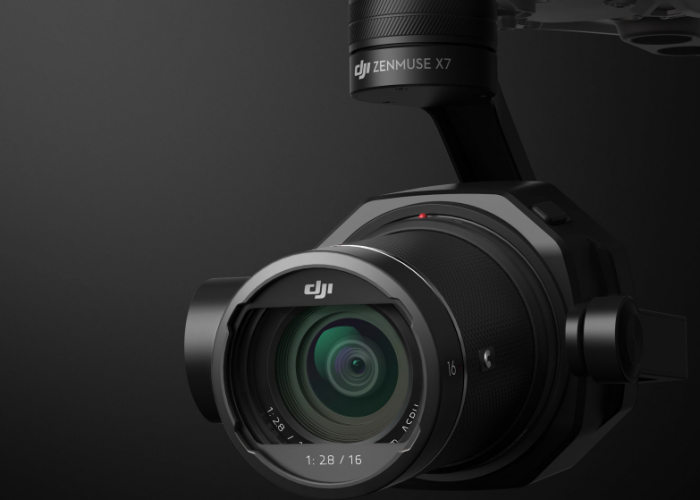 DJI announced this week has announced the new Zenmuse X7 camera lens for its DJI Inspire 2 drone. The new lens is the most cinematic and has the highest resolution camera available for any drone on the market. The lens is designed for professionals, and has a price tag to reflect that at $2,699, but this is a surefire sign that drone cameras are only going to get better and better.
It used to be that if you wanted an aerial shot in your movie or video you had to spend a lot of money. You had to mount the camera on a helicopter or plane, or get in one yourself and start filming. This was an expensive endeavor and therefore many people, aside from big-budget Hollywood productions, just didn't do it. They couldn't afford it.
Then consumer drones came along. Now what used to cost tens … Read More »
---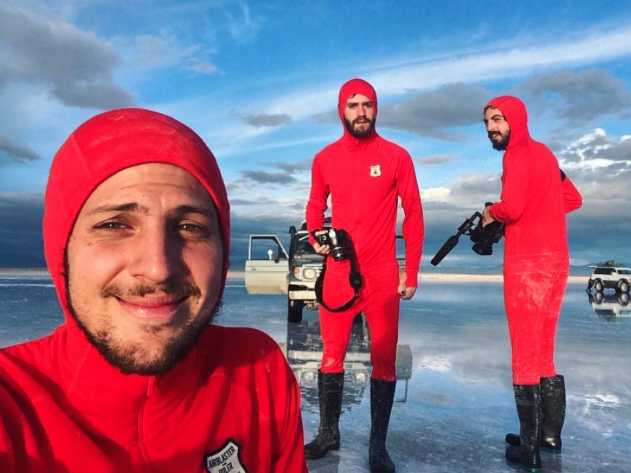 A few years ago, my nephew introduced me to three of his college buddies from Wash U.
They wanted to participate in the Mongol Rally, an 11,000 mile drive across Europe and Asia, from London to Ulan Bator, in an old, beat up car.
I found them a way to finance it in exchange for their shooting video as they went. They agreed, so we put them through our video bootcamp, go them the gear and off the went.
11,000 miles later, they had made it, and shot and produced a 13 part television series of their trip. It was an amazing demonstration of the fact that you don't need a camera crew or a director or a producer.
But for the guys, is was also a life-changing experience.
They had started as 'investment bankers' (OK, Eric was a teacher), but after having traveled and … Read More »
---
When it comes to still photography, Hasselblad is the Gold Standard.
These, after all, are the cameras that went to the moon (and unfortunately, got left there) in the Apollo mission. The thing about Hasselblad has always been the lenses, which are extraordinary.
I myself, have a Hasselblad H4D digital still camera.
I shot for years with the Hasselblad film camera, which was the workhorse of the industry, and even if the image was reversed in the look-down lens, you got used to it. Working with a Hasselblad shooting stills in film, you developed an eye for the image that made the whole idea of the far more popular DSLRs seem pointless.
So when Hasselblad announced that they were releasing a 'mirrorless' video camera (which also does stills, but I am far more interested in the video), I had to take a look.
It is … Read More »
---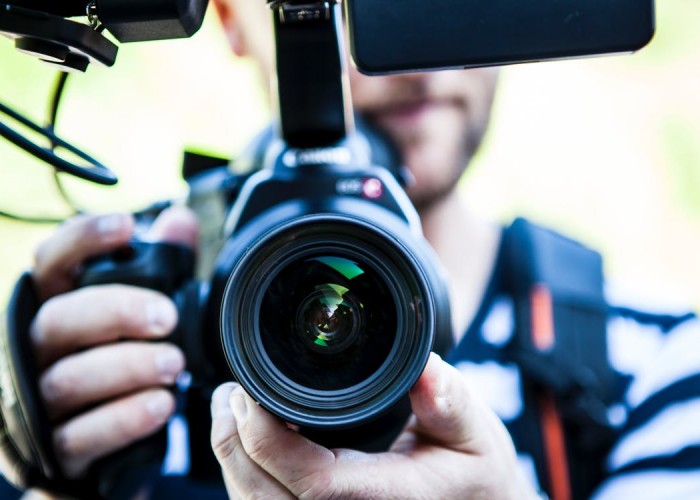 Whether you are on your first shoot or your 1,000th, preparation is they key to a successful day. When you arrive at a location it is natural to want to start recording right away. You may be afraid that you are going to miss something or you may be worried about sticking to a schedule. This instinct to start recording immediately can lead to poor footage and make your edit session into a rescue mission rather than story building.
While there are many factors to consider when you are preparing to shoot your video, here's a quick rundown from YouTuber D4Darious of nine important things to check on your camera to make sure you are prepared to start recording:
First thing you should do is level your camera. If you are using a tripod with a level attached this should be easy, but if … Read More »
---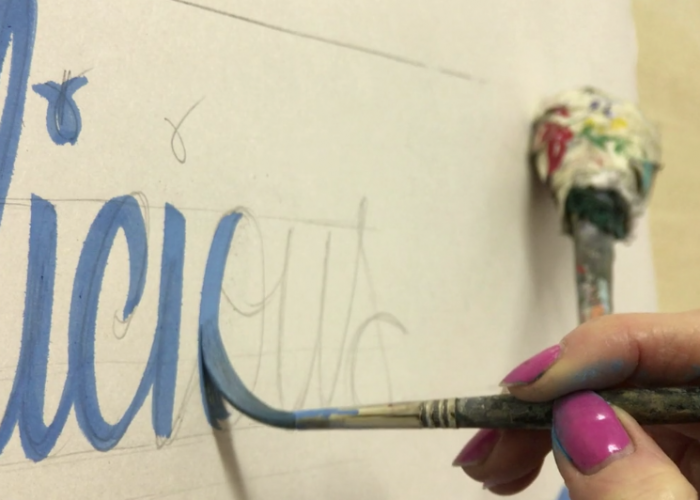 We are strong believers in smartphone video here at VJ.
Smartphones are small, lightweight, unassuming and increasingly have amazing cameras on them. You can shoot professional quality, edit on it, and share directly to your preferred platform all from the single device.
Their size allows them be taken to almost any shooting situation and because they are so ubiquitous in our daily lives they allow you to capture a character naturally without them being intimidated by a big camera, lights and other equipment. Smartphones are really perfect for any VJ who is shooting and editing as a one man or woman band.
The industry is also catching up to these facts as it is no longer looked down on to produce video with a smartphone. As the camera systems on these devices get better and better there is less need to have larger gear that can be … Read More »
---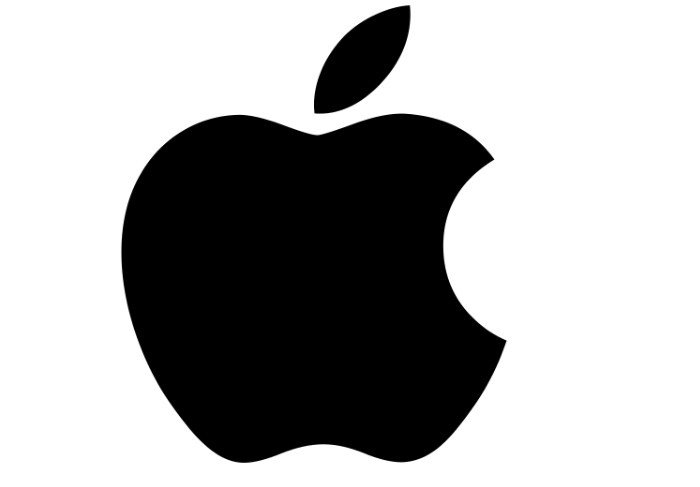 TV is a multi-billion dollar business ripe for disruption.
Like Brazil, 'the land of the future and always will be', the notion of what could replace conventional television looms but never seems to find a home.
Apple, which did so very well with disrupting so many other businesses, from music to phones to computers took their first bite last year with a disastrous show about Apps.
This is what happens when you let the engineers get into the programming business.  Like the old expression goes, everyone wants to be a director.
Now, it seems, Apple is taking exactly the opposite tack.  Today, in the NY Times, they announced their next shot at the TV business – a revival of the 1980's Steven Spielberg TV series Amazing Stories.
Ahem…
Well, Apple has already announced that they are going to spend more than $1 billion on new and original … Read More »
---