---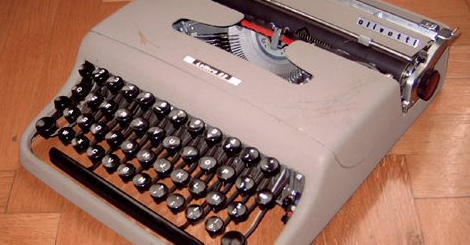 When I gradauted from college, I knew what I wanted to do.
I was going to be a writer.
But to be a writer, I needed something to write about.
So I hitch-hiked overland from London to Kathmandu, Nepal.
In those days, it was easy. A lot of people were doing it. Today, you would be taking your live in your hands.
When I went thorugh Italy, I bought myself a small (by those standards) Olivetti portable typewriter.  This, I schlepped across Central Asia to Nepal.
When I finally got to Kathmandu, I checked into the Kathmandu Guest House on Thamel, got out my typewriter and started writing.
Instead of writing my Great American Novel (or in this case, my Great American Travel Adventure Book), I wrote a letter.
A very long letter.
About 20 pages long.
I wrote to Peter Matthiessen, the very successful author of man great books, … Read More »
---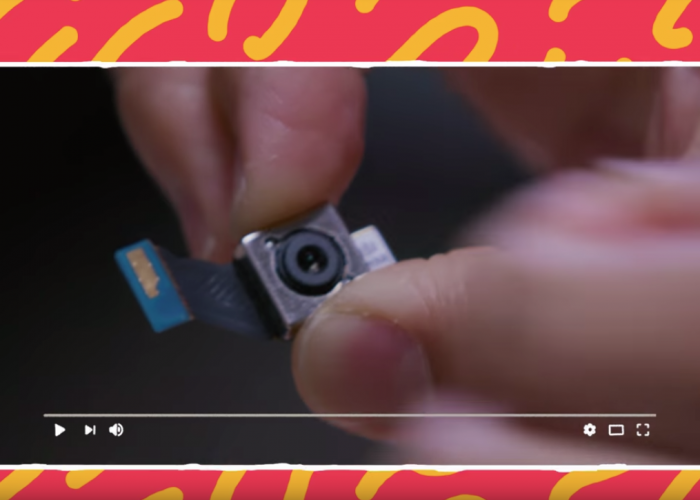 Last week, Google announced its new smartphone model the Pixel 2. The new model, which comes in two sizes, boasts a slew of new features including an OLED screen, but what is most exciting about this new phone is its camera.
Smartphones have become amazing tools for video producers. Over the past 5 years there has been almost an arms race among phone manufacturers to have the best camera on the market and to make them as professional as possible. It has become pretty much established fact that you can produce pforssional quality TV or movies on a smartphone. They are so amazing because they shoot high-quality images, you can edit right on the device and directly share to the Internet without having to use your desktop. This mode of working is great if you are working out on location or … Read More »
---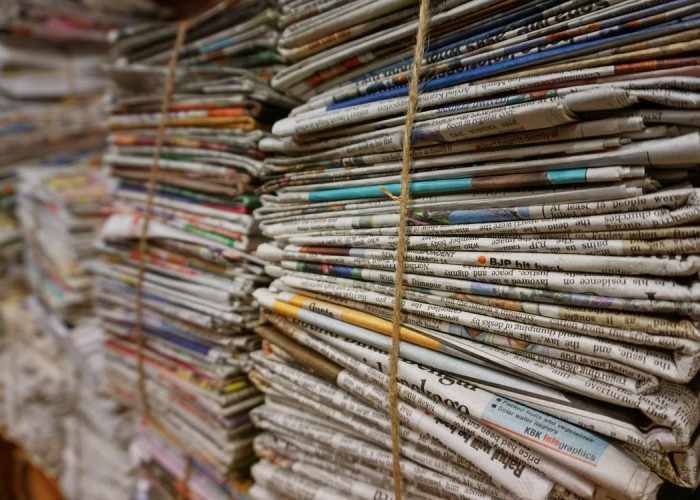 Print organizations like newspapers and magazines are magnets for creative people who have a passion for telling stories.
They didn't go to work for the paper of the magazine because they thought it was a good way to make a lot of money. It isn't. They are driven by a passion to report.
It's not secret that newspapers and magazines are in trouble, financial trouble. They need revenue, because if there is no revenue, there is no journalism.
As it happens, there is an enormous appetite for the kind of content creation that people who work in papers and magazines do, it's just not in print.  There are more than 40,000 cable, satellite and broadcast channels around the world, and they all have an insatiable appetite for content – video content – 24 hours a day, 365 days … Read More »
---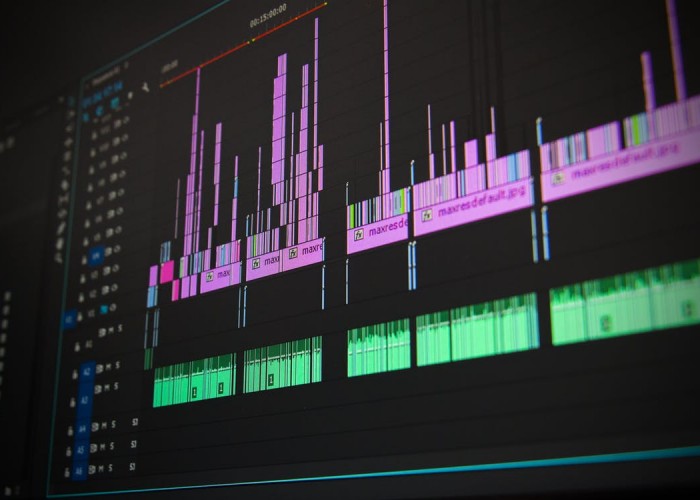 When you are editing a video you have many options in the way you present your video. The length of clips, the order, any effects or music, and the way you transition from one clip to another. At its very core editing is the assembling and transiting between many clips to make a coherent video.
When you are starting out learning to edit you may experiment with different ways to transition from clip to clip, but it is always good to have a base level understanding of basic techniques and terms. Here's a great introduction from YouTuber Pond5:
Remember that the most powerful cut is one that the viewer barely notices. We believe that most of your transitions should be straight cuts and you should avoid using flashy transitions unless it is motivated by the story (like using a dissolve for … Read More »
---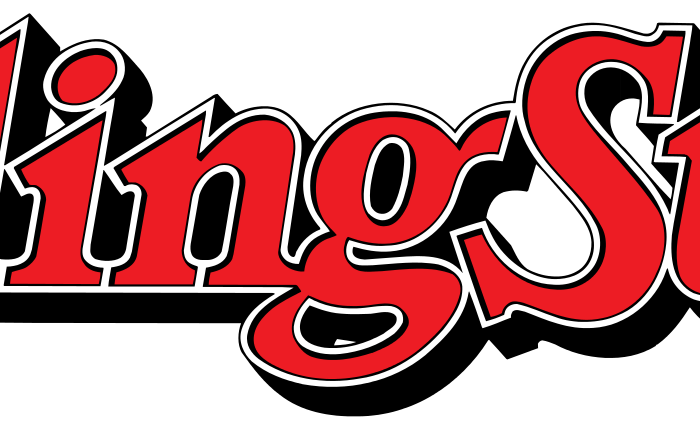 Rolling Stone, that iconic magzine for anyone who has any interest in music, or grew up in the 60s or 70s or 80s… is both 50 years old and for sale.
A piece in this month's Vanity Fair pretty much lays out why the magazine is for sale – revenue is down.
This is not a surprise. Most magazines, in fact, most print publications are suffering.  They are in trouble because Google and Facebook have captured an estimated 85% of the ad sales that used to go to print.  Also, print is astonishingly expensive to do compared to online –  you have to actually print the newspaper or magazine – ink on paper, then you have to physically distribute it around the world. That costs money!
The most interesting graph in the VF article really stood out to me:
"Gus Wenner says the pitch … Read More »
---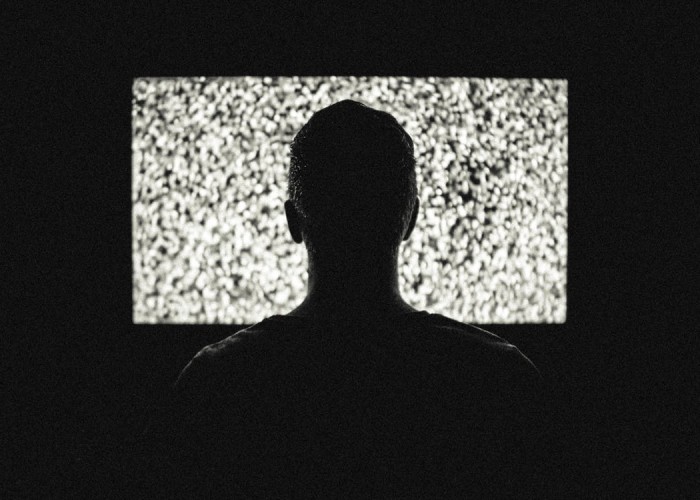 Do you want to produce a series for TV or the Internet?
The time has never been better to produce your own series. There are thousands of cable channels around the world that are starving for content, in addition to the many more 'channels' and platforms on the web that also need content. As TV moves to the web with more and more platforms launching every day, if you make quality content, you could sell your work to these content distributors.
Whether your idea for a series is fiction or reality based, there are some principles to keep in mind when going to sell your series when it comes to the content. Once you have the content the best way to sell your idea is using a pitch reel, and you can check out some tips on selling here. But before you sell, you … Read More »
---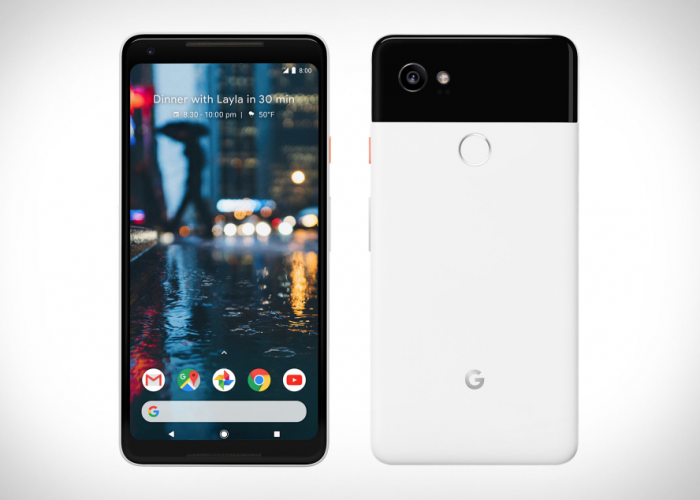 Last month it was Apple's iPhone X, this month it's the Pixel 2.
Google unveiled their new smartphone model, the Pixel 2, at their event this week and like its predicessor it looks to be a formidable cometator to Apple's iPhone. The phone comes in two sizes: a 5-inch model with OLED display and an XL 6-inch model with pOLED screen making it an amazing monitor for your video.
Like most other smartphones, at least the one's we are concerned with here, the camera is a big focus for the Pixel 2. The phone has a 12.2MP rear-facing camera and an 8MP front facing camera. The rear facing camera shoots full HD, shoots great in low light with HDR+ according to examples from the event, has a f/1.8 appature, has dual pixel autofocus to give your photos and videos a cinematic look, … Read More »
---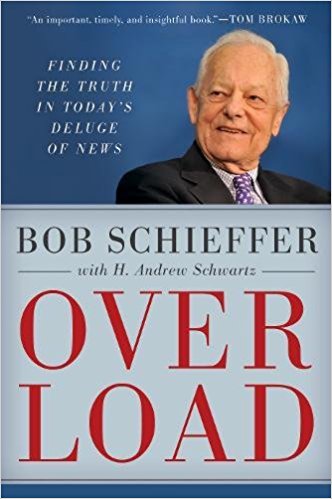 I am reading Bob Schieffer's new book "Overload: Finding The Truth in Today's Deluge of News".  Schieffer is the 'journalist emeritus' at CBS News, having anchored Face The Nation for years, and is now a regular on CBS This Morning.
While the bulk of Schieffer's book is about the impact of new technologies on the journalism business, he makes some very cogent observations on the 2016 election. (As the long time host of Face The Nation, I would expect no less.
One point that he makes, that many others have made as well, is that Hillary Clinton failed to connect with the great mass of "Middle America".  She was viewed as an arrogant outsider, more reflective of the Washington/Wall Street establishment, the very power establishment that Trump endlessly attacked.
Trump won for a reason. Despite the fact that he was a billionaire New … Read More »
---
I read in today's NY Times that Anthony Scaramucci, the one time (for a short time) White House Communications Director (a job that lasted only 11 days), is launching his own media company – ScaramucciPost.
The problem was, as the article points out, that neither Mr. Scaramucci, nor anyone else apparently, knew exactly what the media company was about.
In 2002, I had a similar experience with Al Gore, although Mr. Gore had a bit more experience in government than Mr. Scaramucci. Just a bit. But when I first me him (Gore, not Scaramucci, who I have yet to meet), he also had little to  no idea about what his new cable channel would be about (not to end in a preposition).
This was where I contributed the idea of User Generated Video, and hence, Current … Read More »
---
Alan Watts (1915-1973) was a British philosopher, writer and speaker; an exponent of Zen Buddhism and Eastern Philosophy.
He is hardly the kind of person you would turn to to sell cars.
But that is exactly what Forsman & Bodenfors, a Swedish advertising agency based in Gothenberg, Sweden, has done.
To promote the Volvo V90 Cross Country, they have taken a recording of an Alan Watts speech "Live Fully Now", recorded in 1959, and married it to a compelling (and extremely well shot and cut) video overlay.
The Watts speech is all about living for today.  It follows a set of professionals as they forgo their professions, pack up their Volvos and head back to the countryside and the focus of their youthful dreams.
It makes for a powerful ad (even if it does run nearly 3 minutes), but this is Sweden.
You may … Read More »
---